EEXI and CII Assessment Services
Background of EEXI
International Maritime Organization (IMO) adopted the Energy Efficiency Existing Ships(EEXI)
and a new operational carbon intensity indicator(CII) during MEPC 76 to execute the
regulation of carbon emission for ships from 2023. With this adoption, it is required for shipowners and operators to comprehend fuel oil consumption performance of their existing
ships, make verifications to compare with the EEXI values, and examine to improve
performance of the ships. Fluid Techno can support clients to comply with the EEXI
regulations.
Our service for EEXI
We can provide the EEXI calculations to assess compliance of target ship or whole fleet to
the regulations. If the ships are incompliant with the EEXI requirements, we would offer a
minimum required scheme for the EEXI compliance, as well as make an analysis of
cost-benefit performance for an applicable upgrade for target ships in combination with a practical fuel oil saving and pay-back period for recovery of invested amount for the
compliance. Additional assessment by CFD could be an option. As part of the cost-benefit
performance analysis, we are able to predict CII as well. Please feel free to contact us for
more information.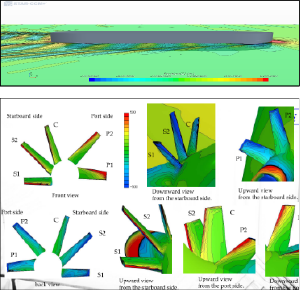 CFD Calculation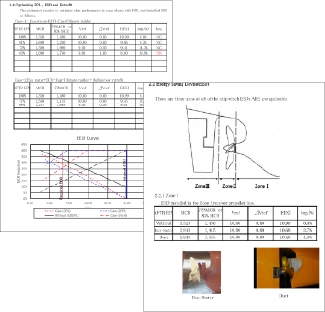 EEXI Assessment and
Improvement suggestion report